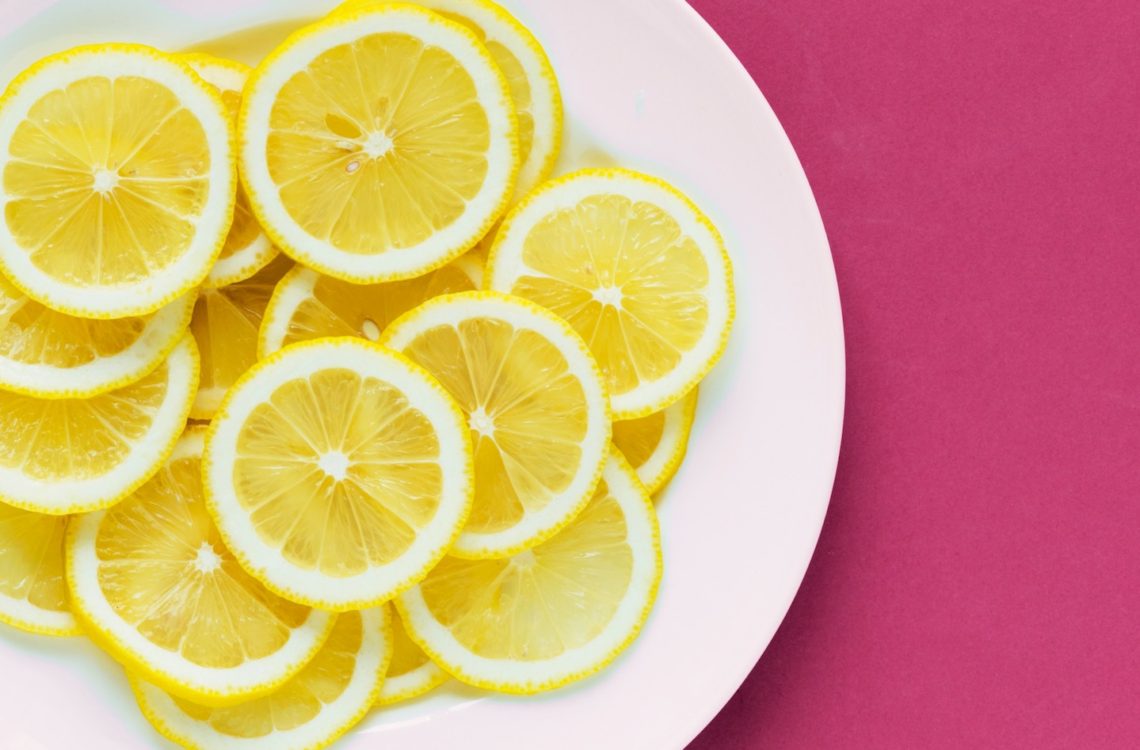 Mask Monday: 3 Home Remedies for Blemishes on Your Face
It's #MaskMonday!
And, it's also Labor Day!
Labor Day marks the unofficial end of the summer; the kids have either been in school for nearly a month or they'll be starting tomorrow. Stores have swapped out the swimsuits and shorts for sweaters and boots. I even saw a Halloween section in the store the other day…Sheesh!
For me, Labor Day brings hope that cooler weather is upon us; that means there's less of a chance that I'll break into a sweat just walking from the house to the car. I don't know about you, but once that first bead of sweat forms above my top lip, it's all downhill from there. And with sweat comes the chance for oil buildup on my face, which leads to annoying blemishes. That's why I've decided to try out a new mask each month that's affordable and can be made with a few ingredients that you likely already have at home. The following home remedies for blemishes on your face aren't "quick fixes" but the results are long-lasting.
3 Home Remedies for Blemishes
1. Blackhead Removal: While it may seem like blemishes happen overnight, they're actually forming under your skin, way before they even hit the surface. Sure there are "quick fixes" out there like toothpaste and concealer, but don't cheat yourself. Find the root of the problem so you can avoid having to deal with that same blemish again. This DIY blackhead removal mask worked wonders for me!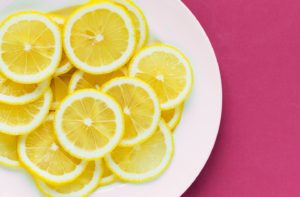 2. Lemon Juice: The natural acidity in lemon juice works as a natural bleaching agent. It lightens and brightens the complexion and acts as an astringent to remove excess oils and dirt from the skin, which affects your skin's tone. One thing to note, lemon juice may dry out your skin so you may want to moisturize with a sugar scrub.
3. Tomato Juice: Applying fresh tomato juice to your skin and leaving on for approximately 15 minutes will aid in balancing pH, tightening pores, reducing irritation, and eventually curing acne.
Try one (or all) of these remedies consistently and you're sure to see results within the first month.  
Tips to Prevent Blemishes
Preventing blemishes from occurring is always a better option than trying to fight with them. Here are some tips to prevent blemishes:
Clean your face daily with occasional exfoliation to remove impurities, dirt, oil, and dead skin cells
Moisturize
Avoid using excessive makeup, especially to hide a breakout
Certain hair oils can clog your face. It is a good idea to keep your hair away from your face.
As much as you popaholics may want to, do not pick at your pimples