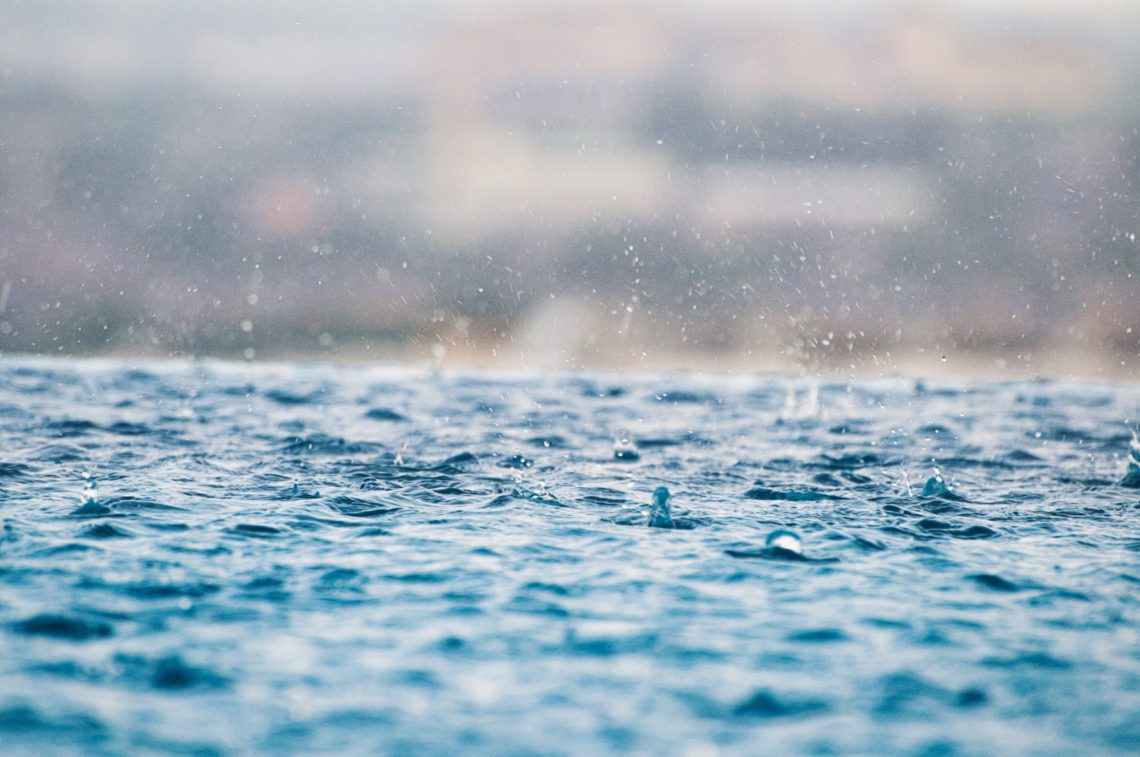 Mask Monday: Easy Face Masks to Keep Skin Hydrated This Fall
It's #MaskMonday!
And, it's also the first day of October!
October is the perfect time to get into the fall spirit. Yes, the first day of fall may have been over a week ago but now is when pumpkin patches sprout up and people decide to go overboard with the pumpkin additions. I saved you guys because I was definitely going to test out a pumpkin spice face mask. And then I thought about it: "Spices on my face? Nahhh!"
Instead, I decided to give you a few easy face masks that help keep your skin hydrated this fall. I love to watch the colorful leaves blow in the wind but that doesn't mean I appreciate how dry the wind can make my face. But when it comes to keeping your skin hydrated, there's a thin line between moisturizing and clogging pores. Thankfully, there are easy face masks that hydrate without clogging pores.
Each month, I promise to find the most affordable storebought masks or ones that can be made with a few ingredients that you likely already have at home. The following easy masks will keep your skin hydrated this fall.
3 Easy Face Masks to Keep Skin Hydrated
1. DIY Mask for Oily Skin: If you already have oily skin, you may feel that you don't need a moisturizing mask. That's not true. You actually need a mask that has two agents: one that cleans and purifies and another that swoops in to moisturize once the cleaning job is done. This DIY mask for oily skin did just that!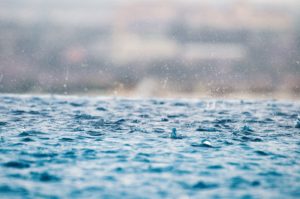 2. Hydrating Paper Mask: The Yes To Coconut Ultra Hydrating Paper Mask is my favorite drugstore sheet mask because not only does it revitalize and hydrate my skin, it's inexpensive and works in under 10 minutes!
3. Daily Face Wash: Neutrogena's Deep Clean Cream Cleanser is the perfect face wash for everyday use. I leave it on as a mask for about three to five minutes and it leaves my skin feeling fresh and moisturized. And the best part: it's absolutely oil-free so I don't have to worry about clogged pores.
Tips to Prevent Clogged Pores
Even if you know it or not, there are tons of things that you could be doing that lead to clogged pores, things like putting lotion on our face, wearing makeup, washing our face with certain soaps, or letting sweat build up on your face. Reducing the number of ways you clog your pores is always a better option than trying to unclog them. Here are some tips to prevent clogged pores:
Clean your face daily with occasional exfoliation to remove impurities, dirt, oil, and dead skin cells
Moisturize
Avoid using excessive makeup, especially to hide a breakout
Certain hair oils can clog your face. It is a good idea to keep your hair away from your face.
Photo by Max Rovensky on Unsplash