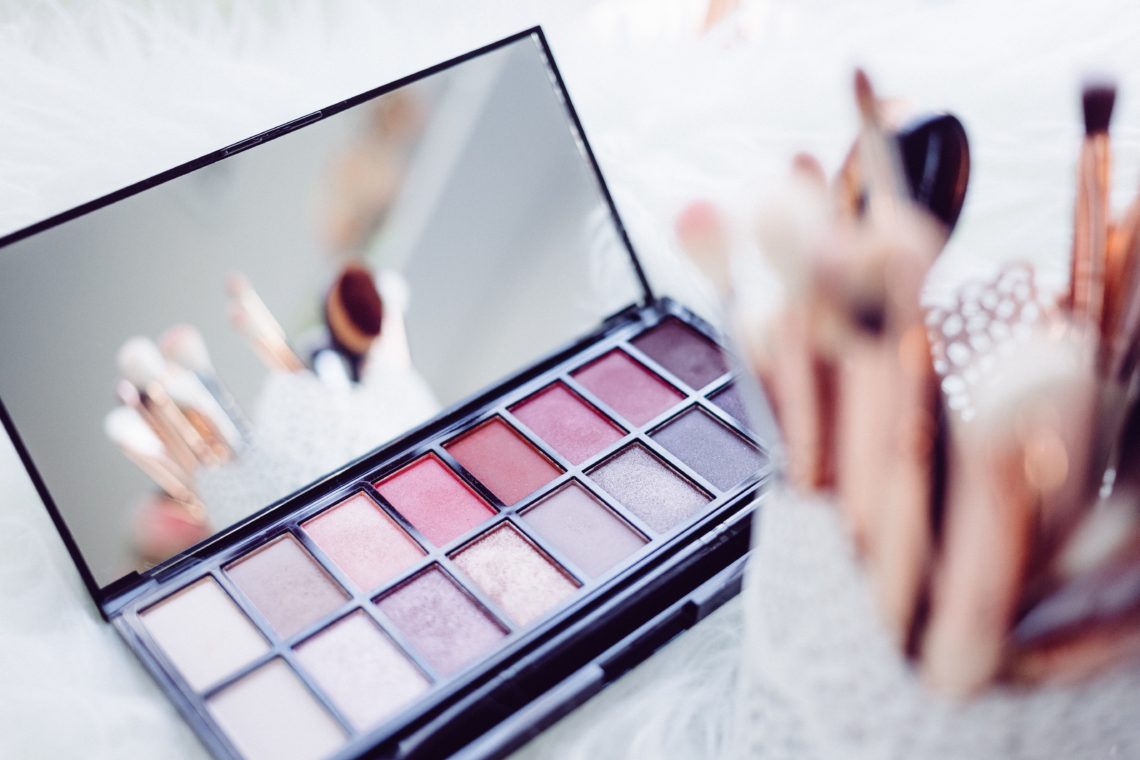 In a Rush? Try This Quick and Easy Makeup Routine
Nowadays, making time for me usually means waiting until the baby is asleep. If I don't want to wait until he's asleep, I usually find myself having to get things done with a baby on my hip. I don't mind it but there are some things that I prefer to do with two free hands—like putting on makeup, for example.
I've managed to do my makeup while holding my son on several occasions but to do so, I have to take my time and that's something I don't really have the luxury of if I'm in a rush. That's why I've mastered this quick and easy makeup routine which takes me no more than 10 minutes.
Lead photo by freestocks.org on Unsplash