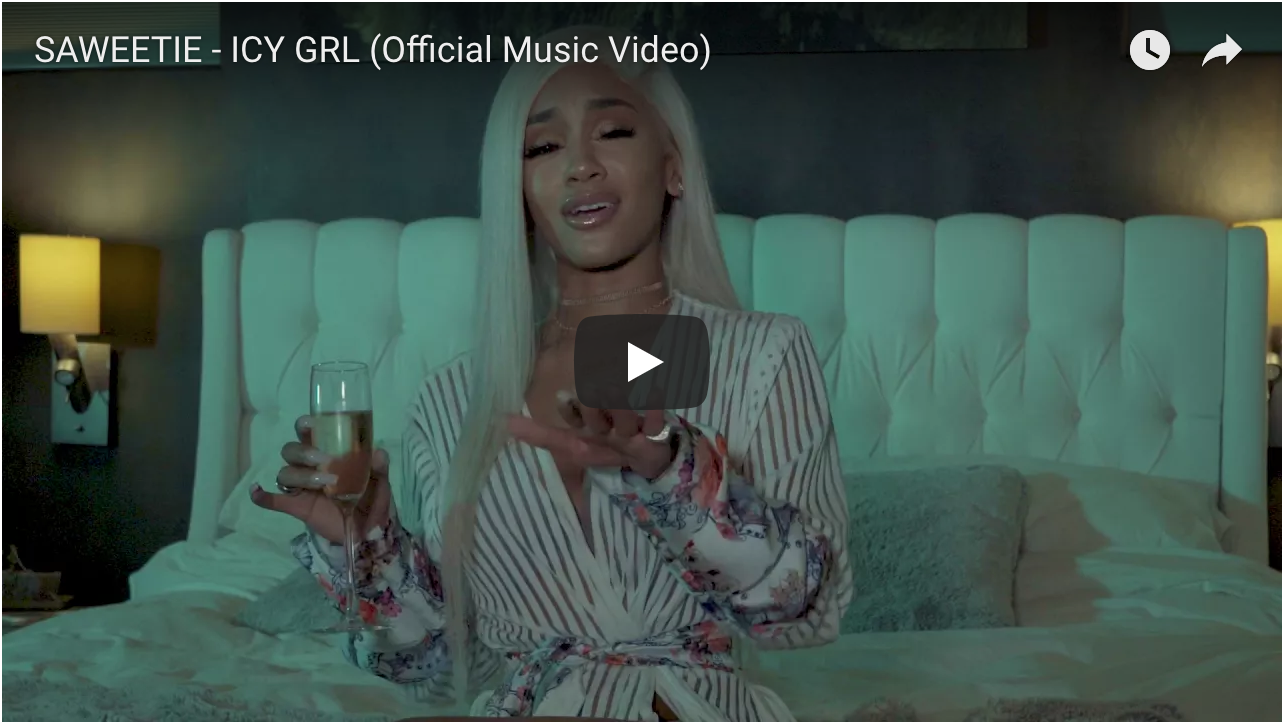 Ten White Toes: How to Wear White Nail Polish Effortlessly
Memorial Day marks the unofficial start of summer with barbecues, pool parties and (hopefully) beautiful weather. It's also the start of the timeframe greenlit by fashion gurus to wear white. (You know, the "no white before Memorial Day or after Labor Day" fashion rule.)
Motivation:
I must say that my summer anthem will definitely be "Icy Girl" by Saweetie. 
Can't stop won't stop get guap

Ten white toes in them Tory flip flops

Manicures and pedicures I'm always tip top

When they say I'm not hot all these lies need to stop

Cause I'm icy, wifey haters wanna fight me…
It inspired me. Not only mentally, but physically.
Ten White Toes…Fingers, Too?
I painted my toes white for the first time. Nails too.
I'd always envied girls who could rock a white nail effortlessly. (I'm more of a skin-tone, nude nail chick.)
There was something exotic about white toes to me. I attributed the hue to girls who were spontaneous, edgy, free-spirited. 
I wasn't that girl. 
I usually play it safe with my signature nude (Bare Bear by Gel II). Yes, I'm the chick who brings her own polish to the nail salon, sue me!
How to Wear White Nail Polish? Just Go For It!
After blasting "Icy Girl" repeatedly I grabbed some white polish (White On Time – Insta Dri by Sally Hansen) from Walmart and went for it.
I painted my toes and I wasn't sure I liked it enough to do my fingers too.
So I slept on it.
I woke up the next day and decided to go for it.
Of course, one hand came out looking like a three-year-old did it but the job was done.
Still, I wasn't sold.
Mission "Rock White Nail Polish" Accomplished!
It wasn't until I slid my feet into my Adidas flip flops (sorry, Tory) that I fell in love.
Suddenly I felt like a baddie. The way the white nails contrasted with my caramel skin was so fleeky (BTW, I typed that word five times and my computer wanted it to be "fleecy." Le sigh.).
Needless to say, I WILL be rocking white nails again. And, you should too!